CN

1961273224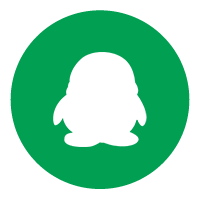 1961273224@qq.com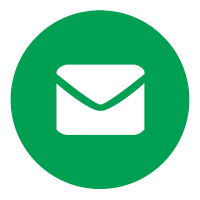 4006128037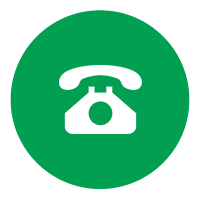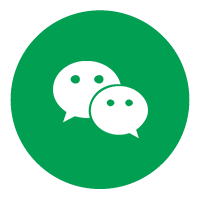 Hao Kang wishes the second National Youth Games a complete success
2019/8/14 17:57:53 Browsing volume:
Concentrate youth strength and build a dream of the times
The 2nd National Youth Games was grandly opened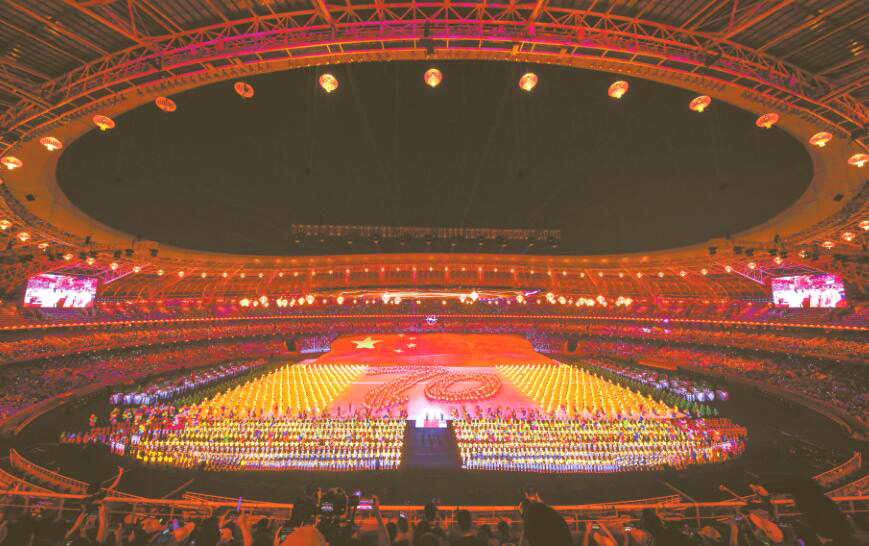 On August 8, the 2nd National Youth Games opened in Taiyuan. Sun Chunlan, member of the Political Bureau of the CPC Central Committee and vice premier of the State Council, attended the opening ceremony and announced the opening of the Qingyun Games.
Before the opening ceremony, Sun Chunlan visited the "Sports Strong China Strong" to celebrate the 70th anniversary of the founding of the People's Republic of China, and emphasized the importance of adhering to the demonstration effect of the Qingyun Games with the guidance of Xi Jinping's new era of socialism with Chinese characteristics. Attract more young people to participate in sports and promote the construction of sports power and healthy China.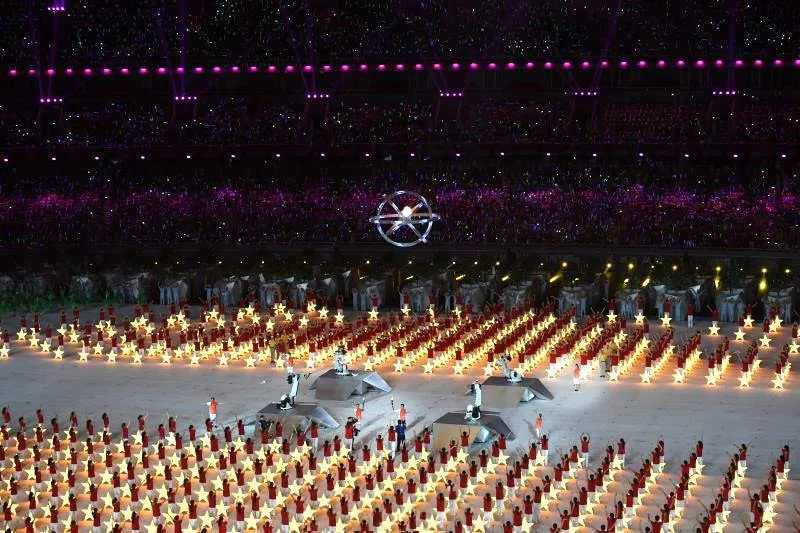 This year's Youth Games has set up a total of 49 major items of 1868 items, covering all the summer Olympic Games and most of the Beijing Winter Olympics, and added traditional sports such as dragon boats and Chinese crickets to make the Youth Games richer. "specialty of China". 34 delegations from all over the country and more than 33,000 athletes participated.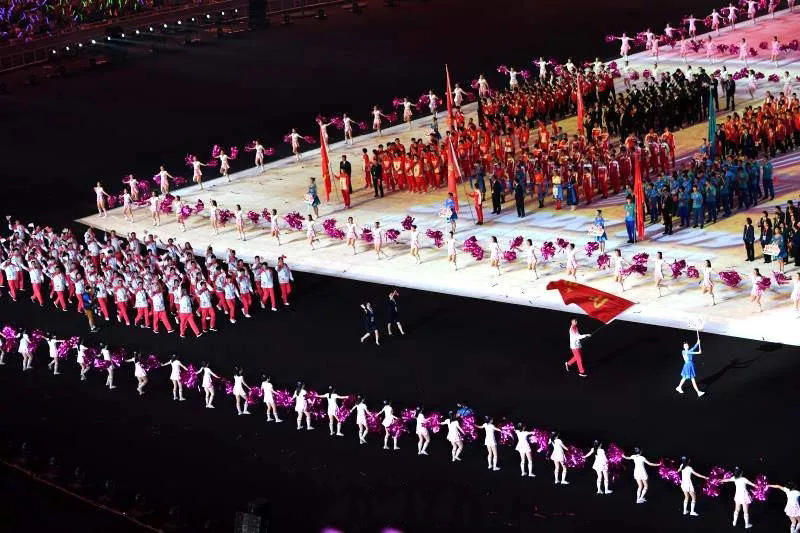 The final of the Erqing Youth Table Tennis Project was held from August 9th to 17th. A total of 331 athletes participated, including the sports school group A and the social club group. Each group included men's and women's groups, men's and women's singles, men and women. Doubles and mixed doubles in seven competitions. According to the competition rules, the sports teams in the Finals of the Sports School Group A and the Social Clubs Group are the single and the top 16 sports teams. The participating ages are all under 19 years old.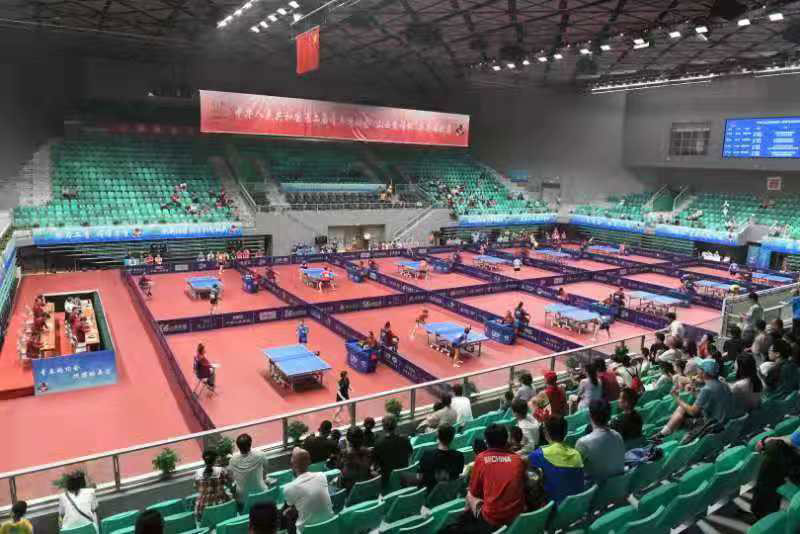 It is reported that the final of the table tennis project is one of the key projects of the Erqing Club Taiyuan Competition. To this end, Taiyuan Binhe Sports Center has undergone a comprehensive upgrade. It is believed that athletes will be able to achieve good results with the help of brand new venue facilities and professional table tennis glue. Taiyuan also has a good arrangement for reception, security, medical insurance, food and drug supervision, etc., and strives to be first-class equipment, first-class competition, first-class protection, and strive to make the Qingqing table tennis competition a grand and green A wonderful and memorable sports event.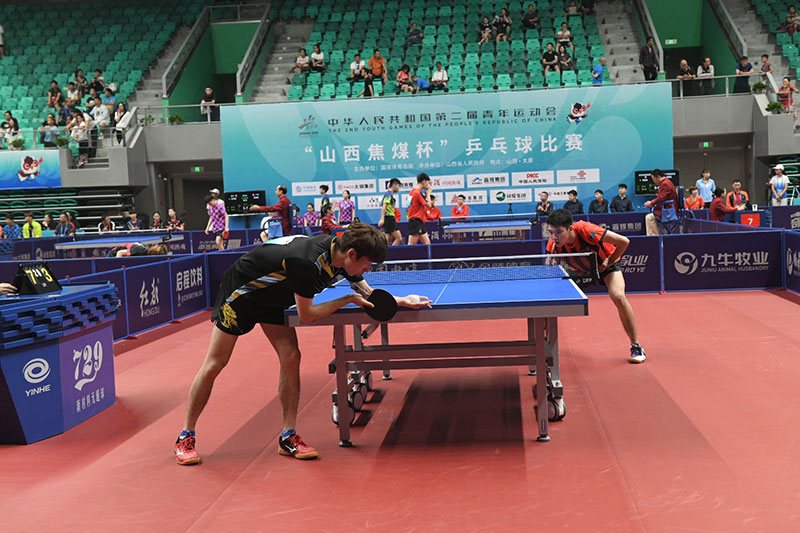 Haokang, a professional sports flooring supplier, has provided competition floors for major events throughout the country and has continuously contributed to the construction of a strong sports country.