CN

1961273224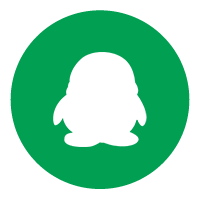 1961273224@qq.com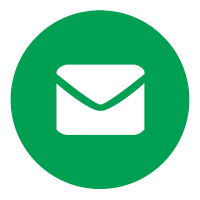 4006128037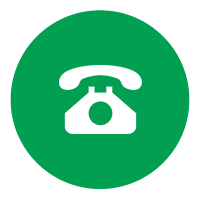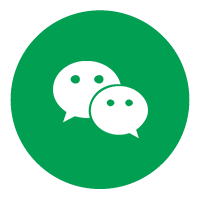 In 2019, the World Elastic Flooring Industry Conference and the "Belt and Road" elastic floor industry forum was held
2019/5/27 17:05:35 Browsing volume:
"Integration and innovation, mutual benefit and win-win"
2019 World Elastic Flooring Industry Conference
Cum "One Belt, One Road" Resilient Flooring Industry Forum
Held in Zhangjiagang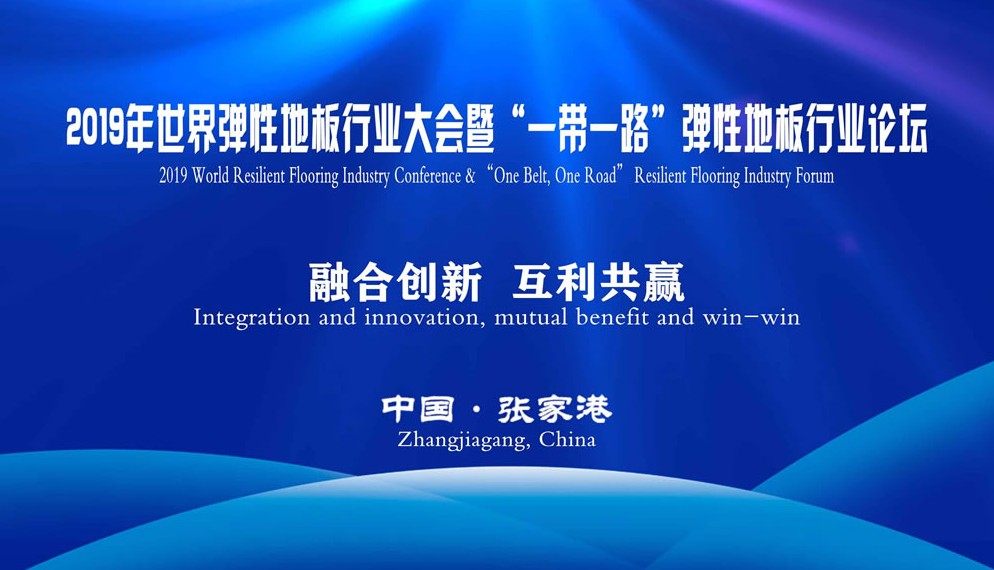 As a member of the Resilient Flooring Industry Association and a top ten famous brand in China's elastic flooring industry, Hebei Haokang was invited to attend the Elastic Flooring Industry Forum.
meeting time:
May 26-28, 2019
Meeting location:
Huafang Jinling International Hotel, Zhangjiagang City, Jiangsu Province
schedule:
On the 26th of May, we received foreign guests and participated in the conference.
May 27th All Day World Elastic Flooring Conference
On the evening of May 27th, the reception thank you dinner
On the morning of May 28, foreign guests visited the elastic flooring company.
Arranged for delivery on the afternoon of May 28