CN

1961273224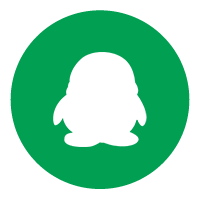 1961273224@qq.com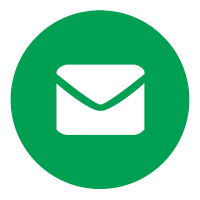 4006128037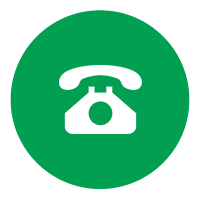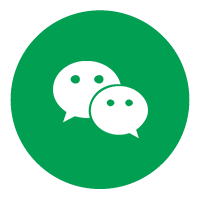 The 22nd China College Badminton Championships
2018/7/25 16:33:17 Browsing volume:
The 22nd National College Badminton Championships (hereinafter referred to as "Big Plums") was held at Huanggang Normal University from July 20th to July 25th. This is the first time the event was held in the revolutionary old district and was the first time that Huanggang Normal University was hosted. National sports events.
There are 85 colleges and universities in China, Hong Kong, Macao and Taiwan, including China University and Hong Kong Polytechnic University, including 697 student athletes and 277 principal cup athletes.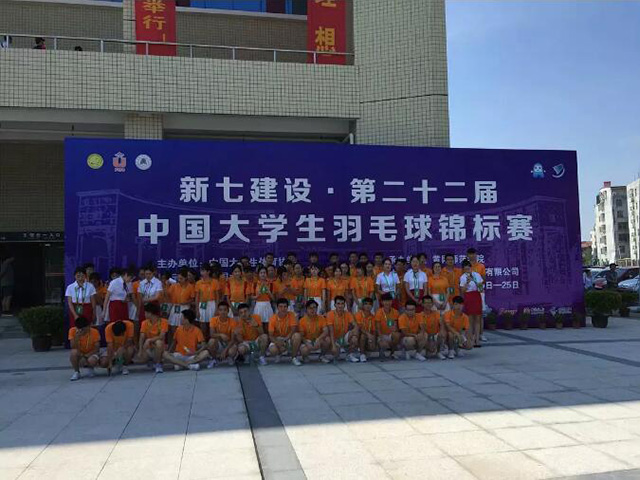 In order to better host this big-boutade competition, Huanggang Normal University has made comprehensive and adequate preparations from hardware facilities, software services to logistics support. Since March, it has invested more than 100 million yuan to build a new sports center. The pavilion and 12 sub-branches are composed. The venue equipment is prepared according to the national competition standards. The badminton floor is all selected from the Haokang magic square pattern sports floor.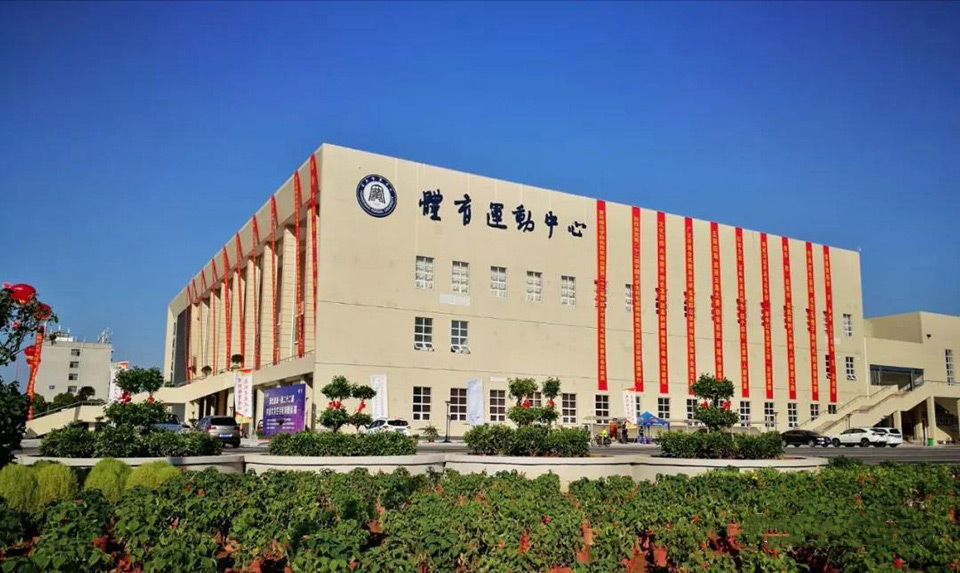 Sports Center - Big Game Competition Venue
Opening ceremony review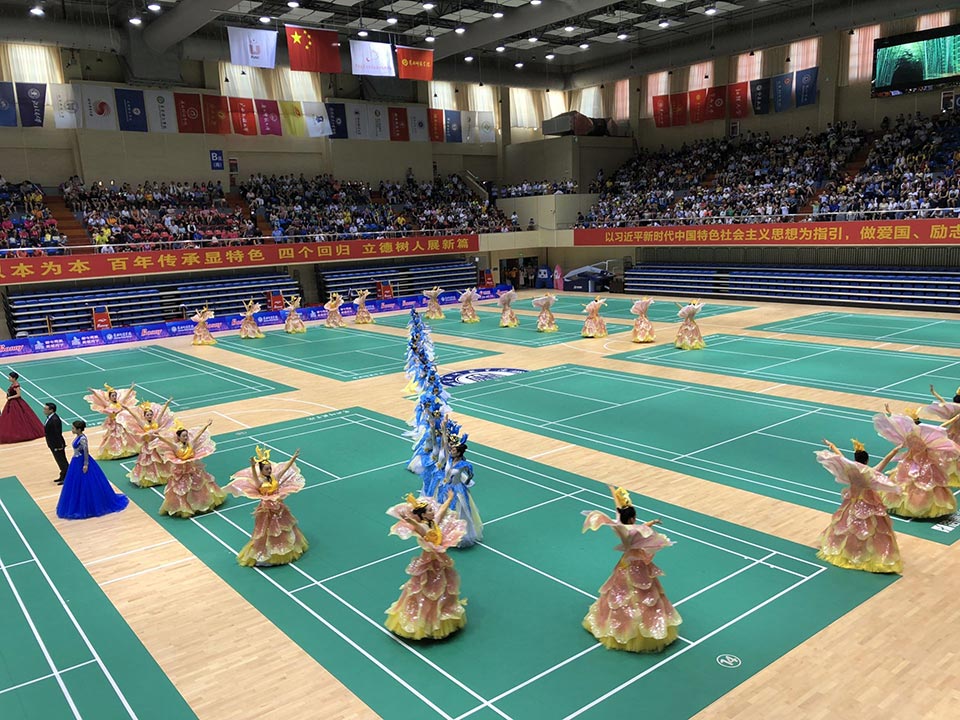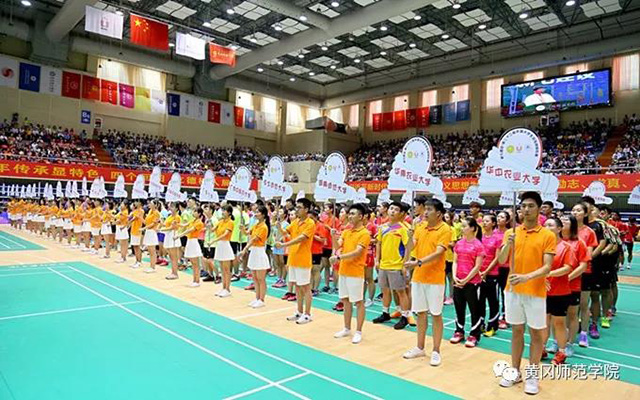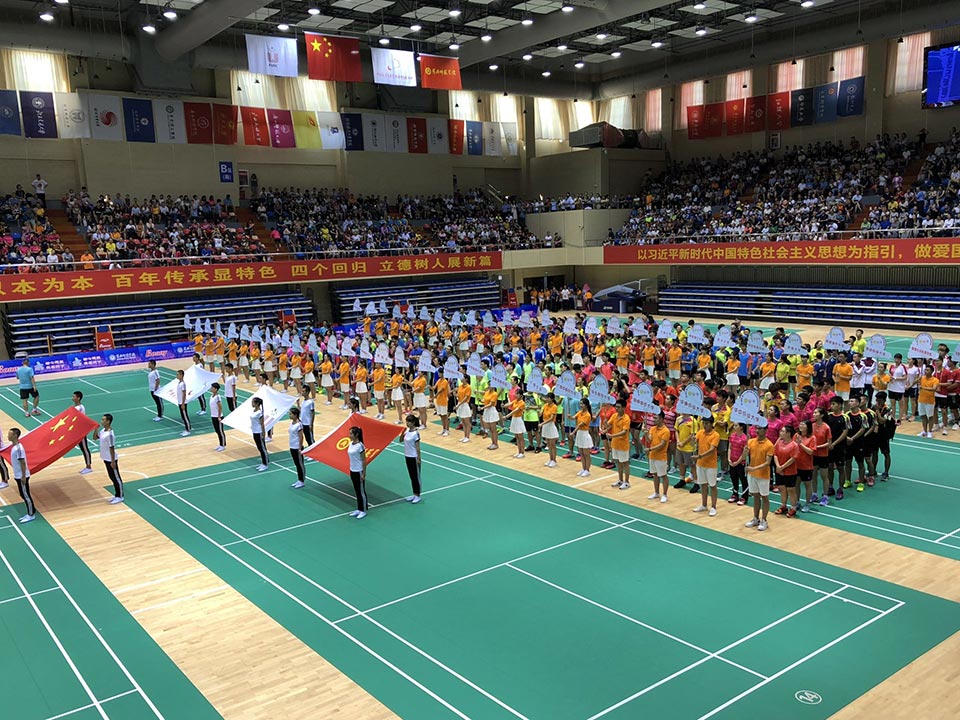 Big feather game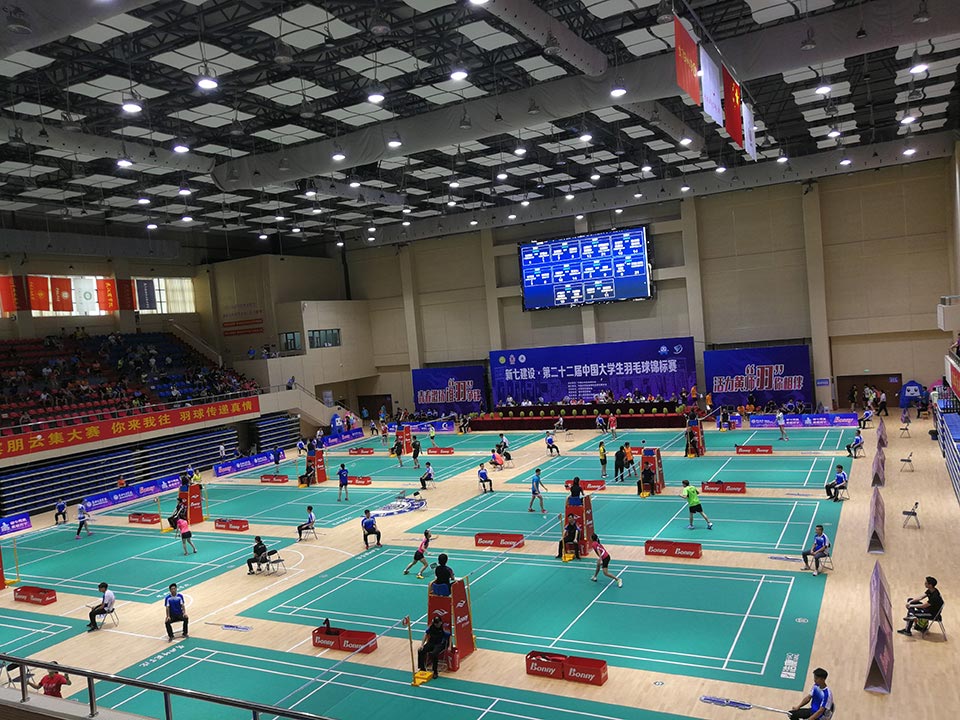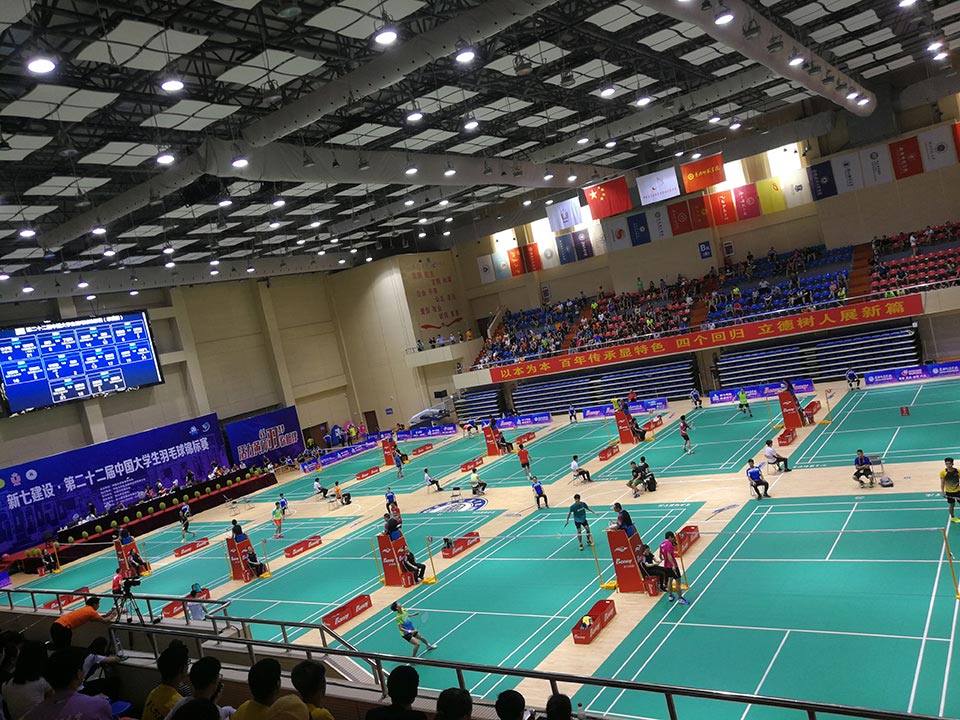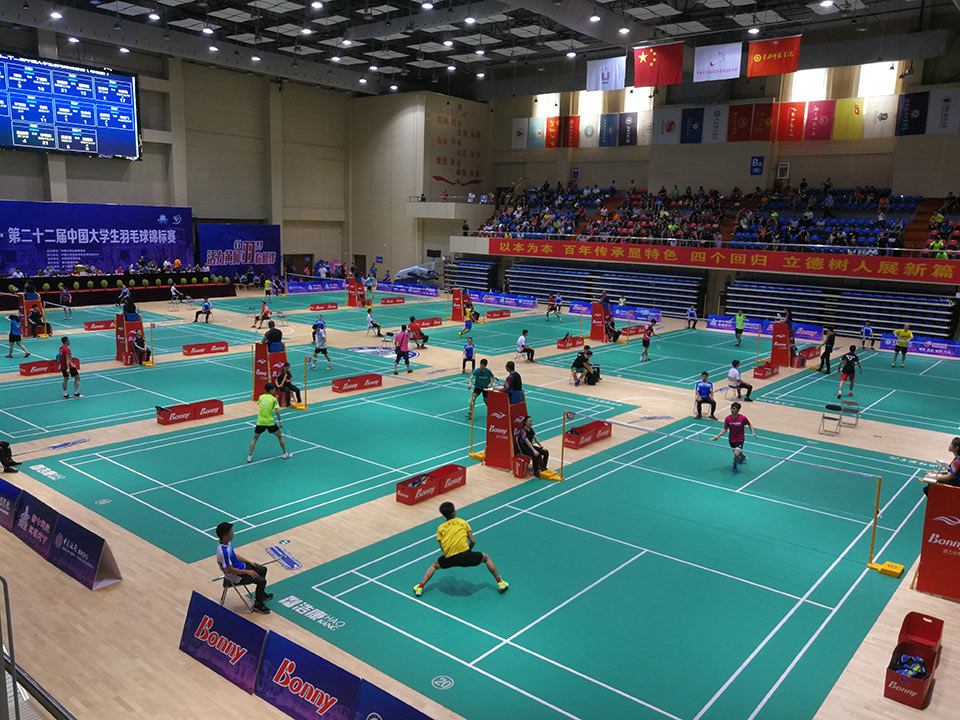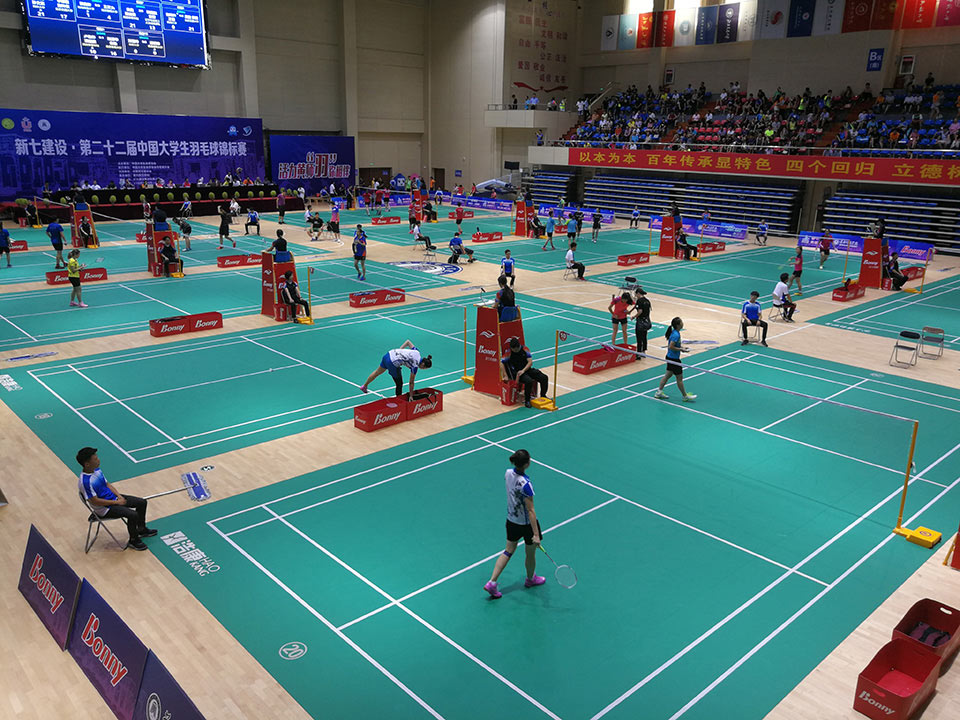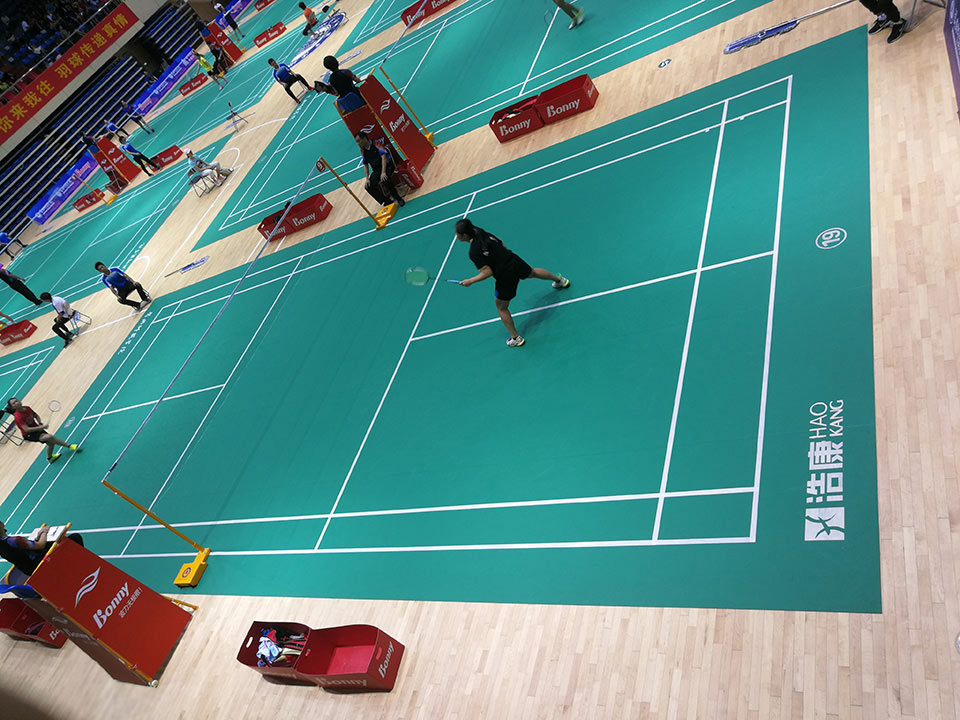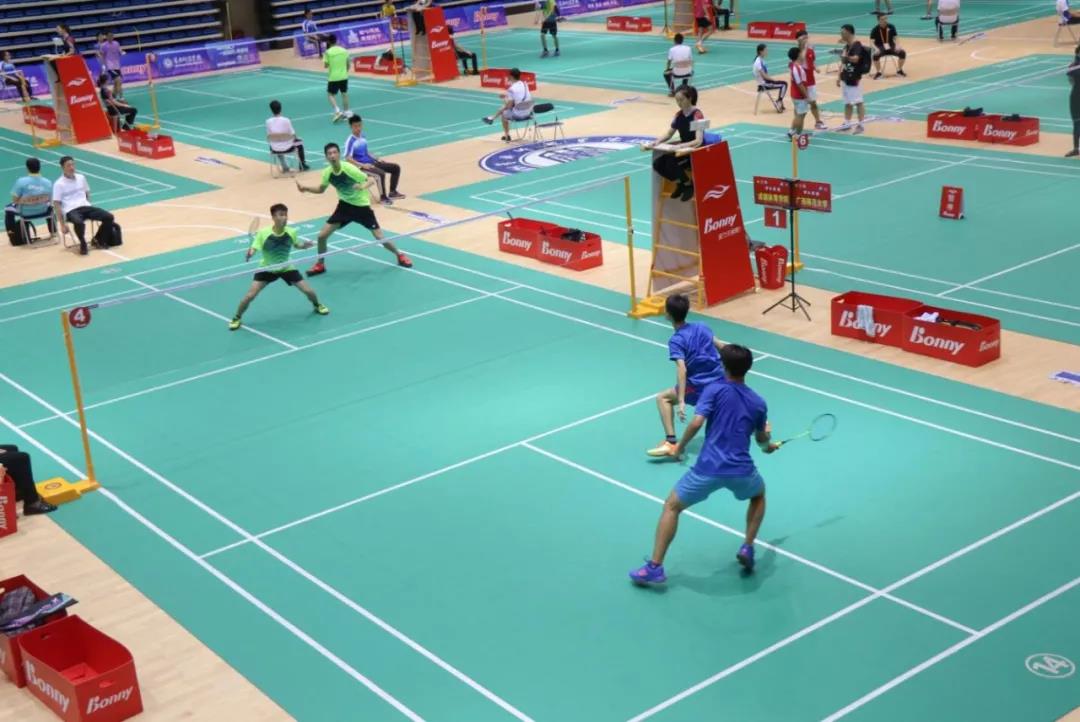 From the officials of the Da Yu Association to the coaches and athletes participating in the competition, they gave high praise to the construction of the big feather stadium, badminton floor performance and organization services. Shi Fulun, an athlete at Peking University, said: "The Huanggang Normal Academy has given us a new experience, which is impressive not only in the standards of the venues but also in the service arrangements."