CN

1961273224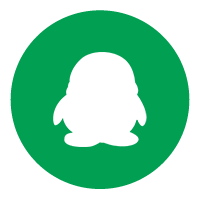 1961273224@qq.com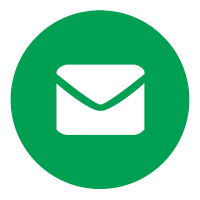 4006128037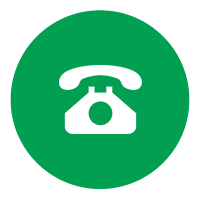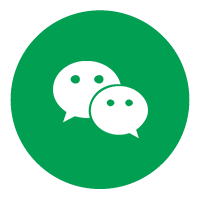 2019 "Hao Kang Cup" National Youth Badminton Invitational Tournament ended successfully
2019/8/1 14:41:49 Browsing volume:
July 27-29
2019 "Hao Kang Cup" National Youth Badminton Invitational Tournament
Successful completion in Yiyang County Cultural and Sports Center
Wonderful review of the opening ceremony
The invitation was specially invited by Zhang Ronghua, deputy director of the Municipal Sports Bureau, Jin Hongmin, deputy county magistrate, Zhao Jianhua, vice chairman of the China Badminton Association, Lin Shizhen, head coach of the Henan Badminton Team, and experts from relevant associations.
In the solemn national anthem, nearly 200 people of all badminton players, coaches and referees witnessed this exciting moment.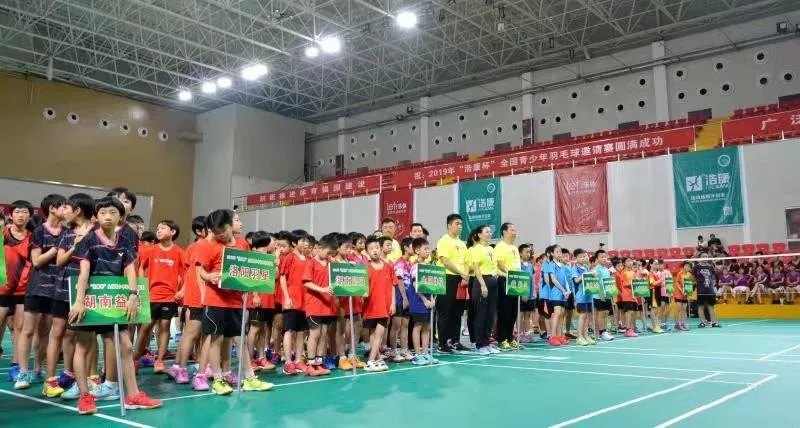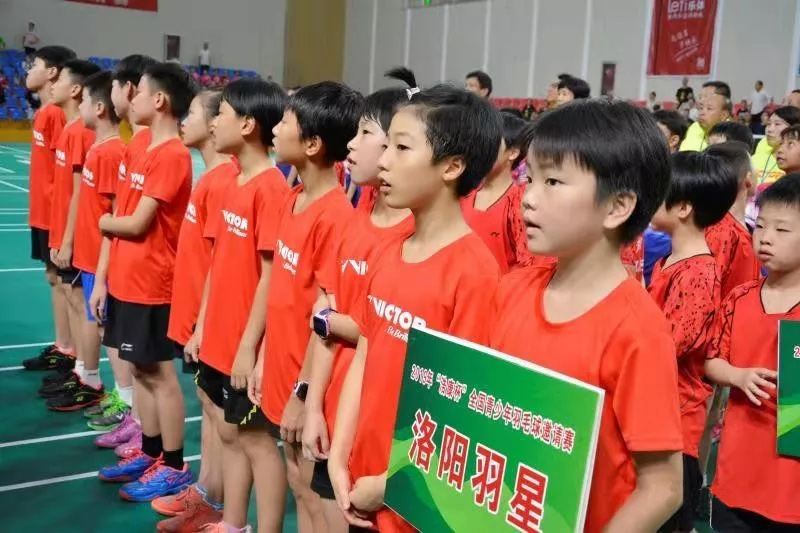 Wonderful moments of the game
There are a total of men's singles, women's singles, men's doubles and women's doubles in the four age groups from 9 to 12 years old.
During the three-day competition, the little athletes sweated and rained, showing their magical powers. The spirit of youthful spirit and courage to fight was everywhere.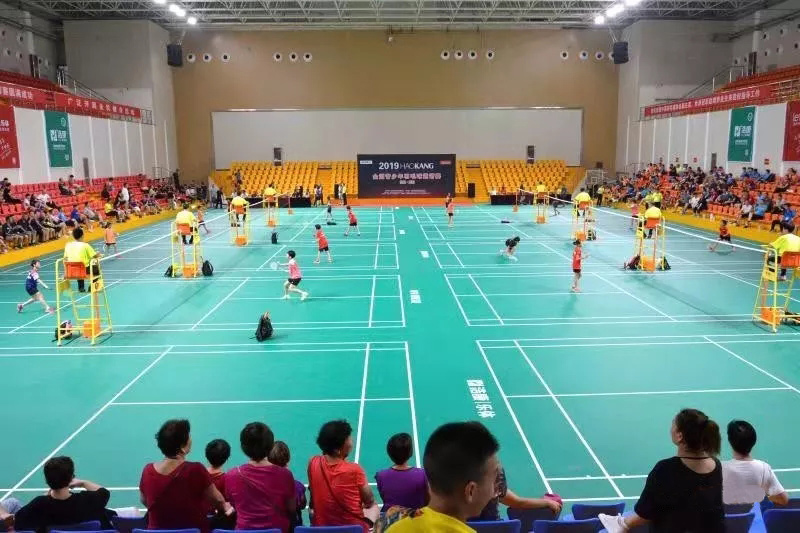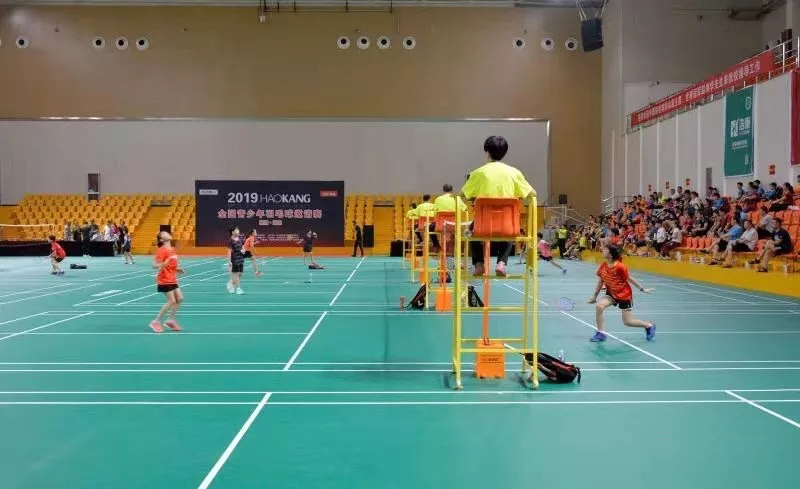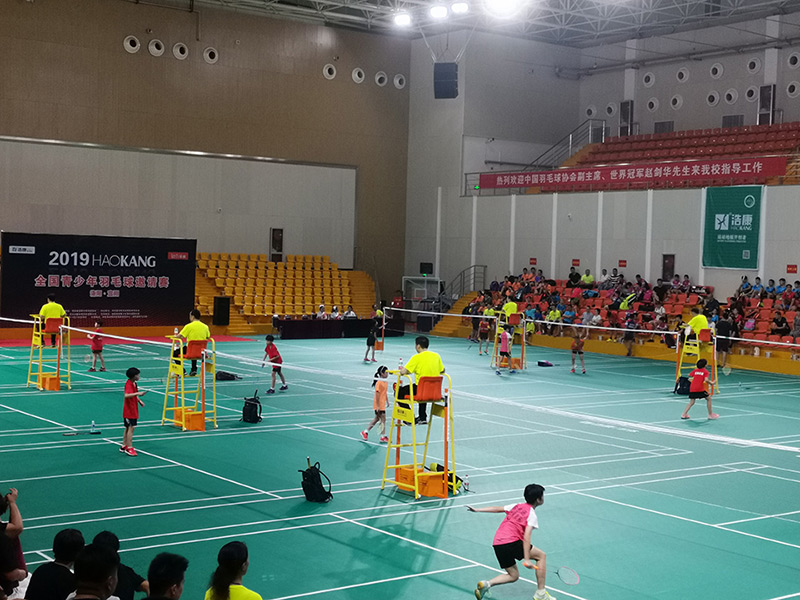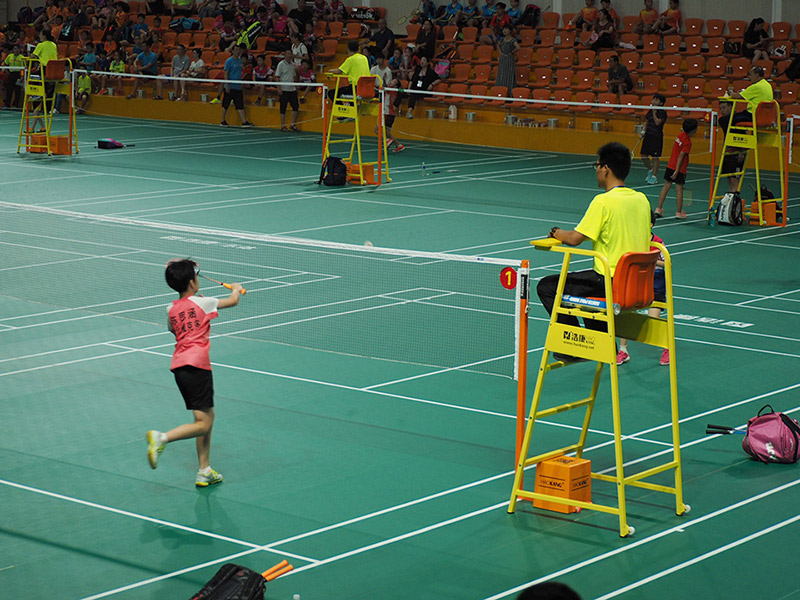 Competition results announced

Taking a group photo
The "Hao Kang Cup" National Youth Badminton Invitational Tournament
Sponsored by Haokang Floor
Hao Kang sales director An Junfang came to the scene
And took a group photo with the attending leaders