CN

1961273224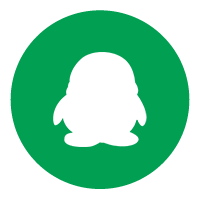 1961273224@qq.com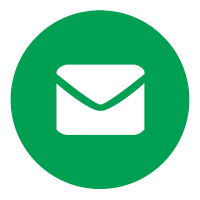 4006128037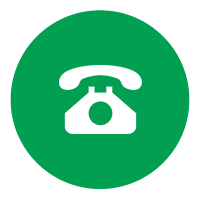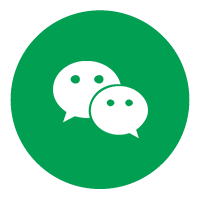 What is the most popular basketball court?
2019/7/15 14:02:22 Browsing volume:
Speaking of the favorite cartoons after the 80s, "Slam Dunk" is absolutely good, the beginning of the song comes out, the whole body immediately followed the blood.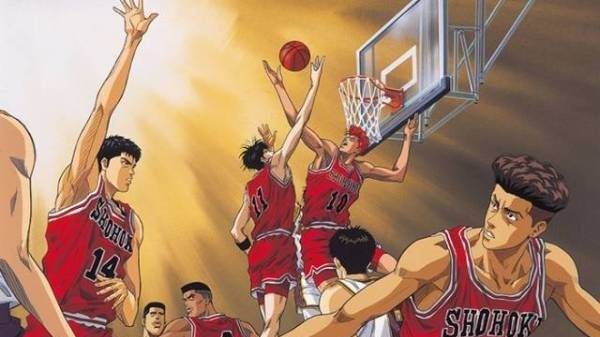 When I watched this cartoon, I vowed to find a handsome blue bowl friend who played basketball.
Later decided to give birth to a handsome basketball player!
Dribble pass the ball and then slam dunk in the air, handsome to the original explosion! ! The key to playing basketball can also be pulled out and counted.
Datong High Force Indoor Basketball Hall--OT904 Sports Factory Opened
This summer, let's play together!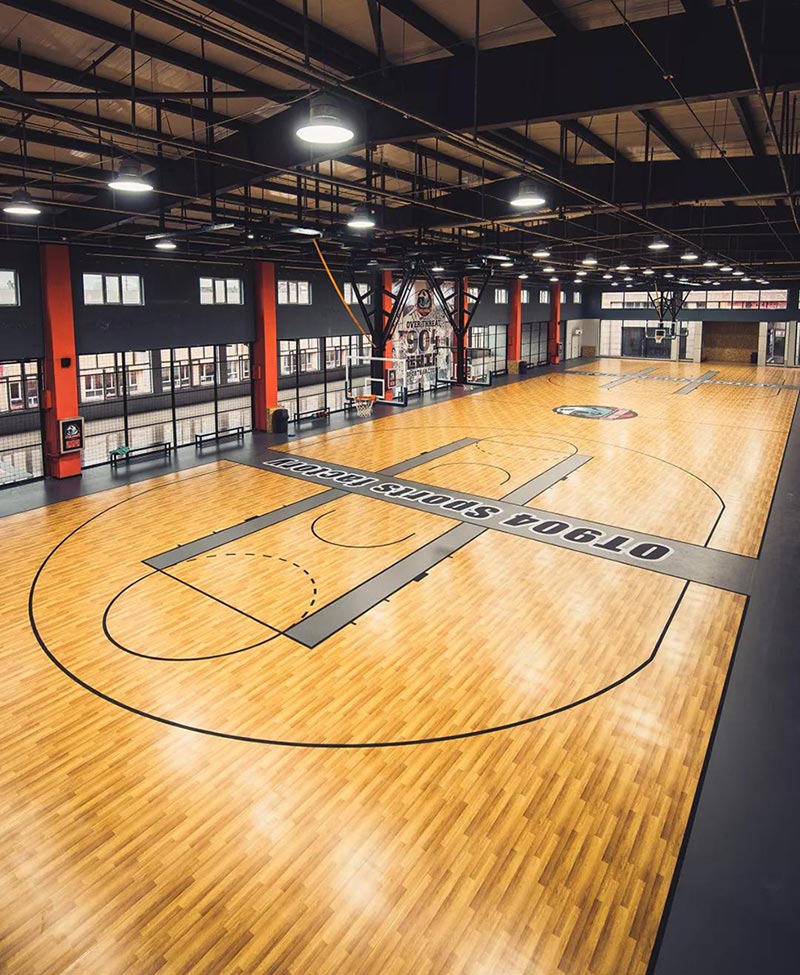 The OT904 sports factory covers an area of over 2,800 square meters and has two basketball courts. Datong is the only supporting ball basket stadium certified by the International Basketball Association, and the supporting water bar area, bathing area, fitness area, VIP rest area, and competition viewing area. And other functional areas.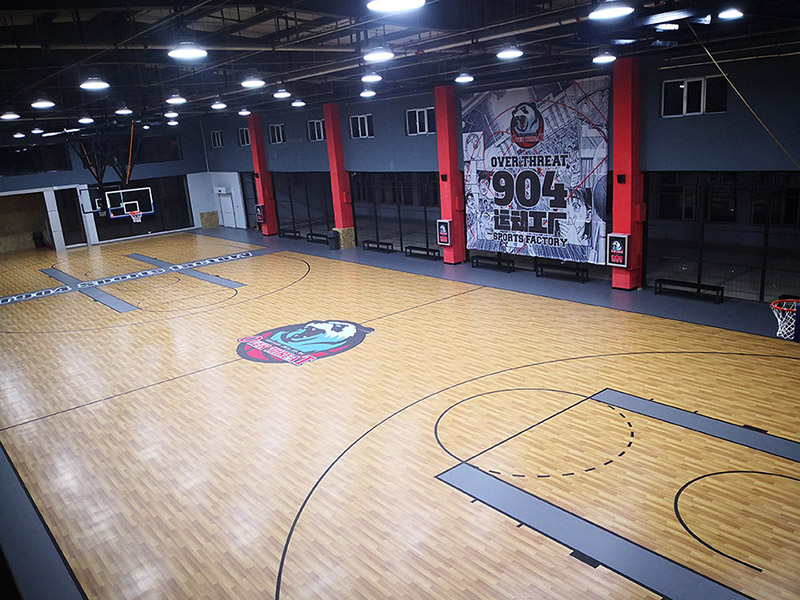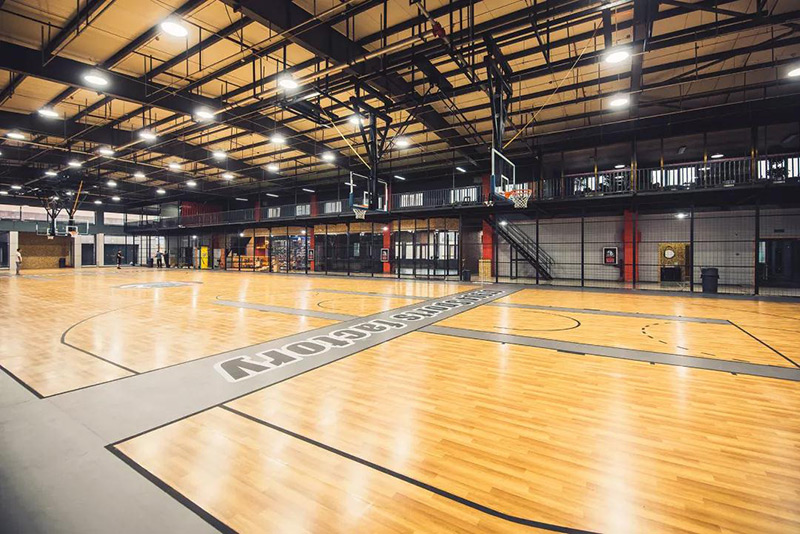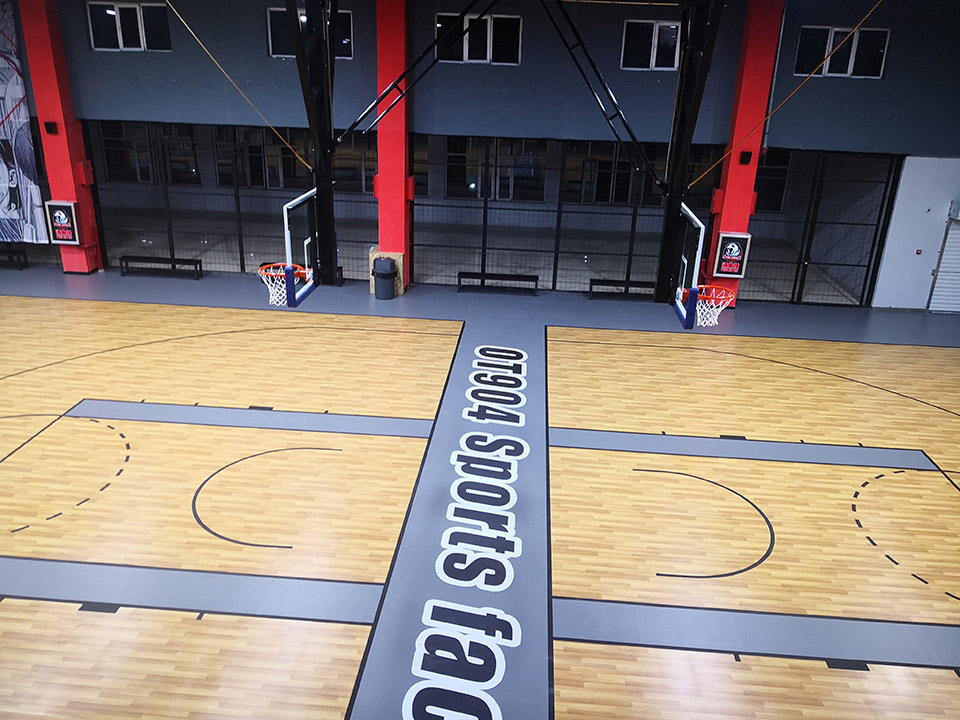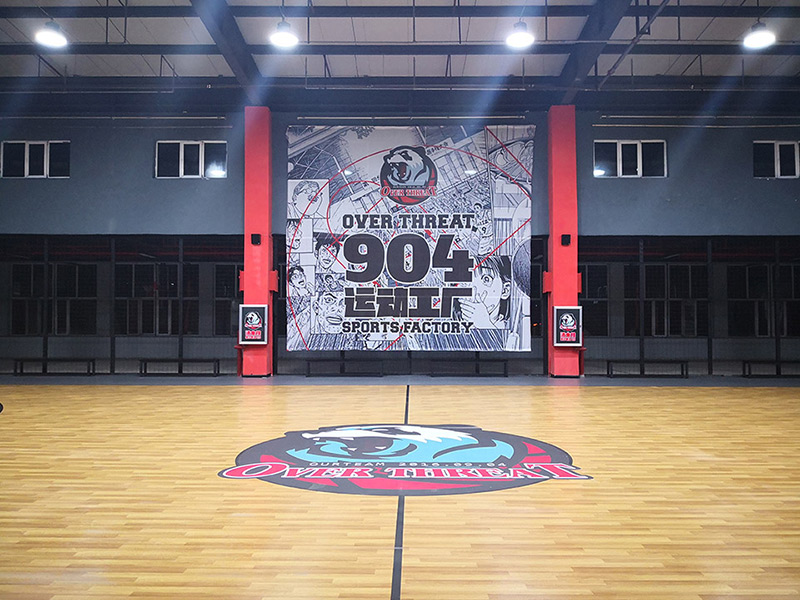 In order to create a small basketball ecology, the factory is also equipped with a dressing room, bathroom, water bar, fitness area, viewing and resting area, street dance teaching area, multi-functional room.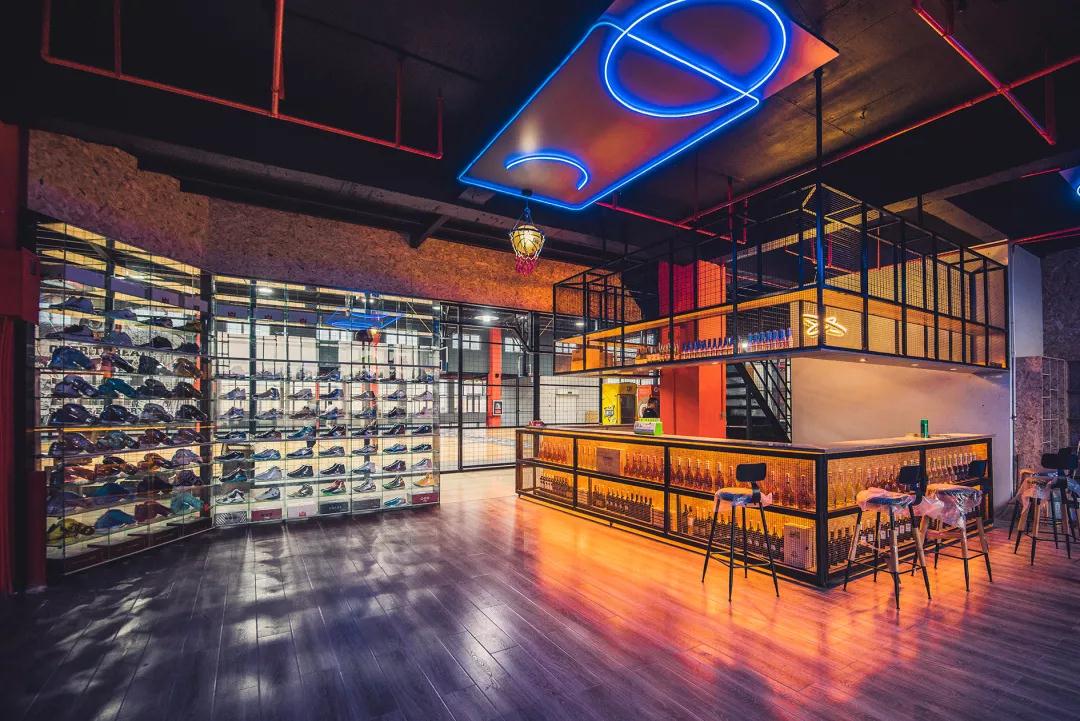 OT904 sports factory
The word OVER THREAT is derived from World of Warcraft and can be easily understood as the attack power is too strong and the hatred is too high. Basketball is actually the same. Only by constantly making yourself stronger will it become the first goal that makes opponents hate.
The number 904 has a special meaning for OVER THREAT CLUB, so this number is listed as the sole code of the sports factory.
How can you miss the indoor basketball court? The playing address: Building 10, East Permanent Building Materials Market, Special Education School, Changning Street Friendship Street Interchange