CN

1961273224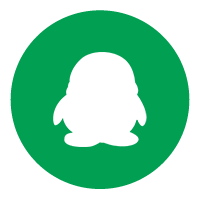 1961273224@qq.com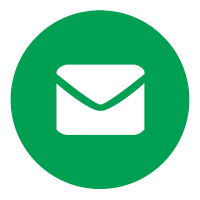 4006128037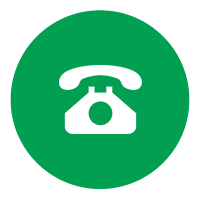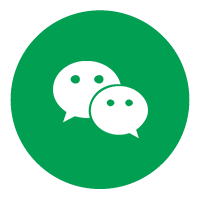 [New product] keel assembled floor - second generation assembled floor
2019/6/27 11:55:31 Browsing volume:
The existing PP material assembled floor is similar in structure and pattern. In order to break the traditional structure and performance of the assembled floor, it is based on the sports wooden floor structure. It is specially launched as the "keel assembling floor"--the second generation assembling floor
The second generation of assembled flooring changed the traditional cognition of "traditional assembled floor structure, poor foot feeling and serious sports contusion". It adopts double keel structure support, high wear resistance, high rebound coefficient and high shock absorption. It can be applied to any indoor and outdoor sports venues.
The second-generation assembled floor not only has the traditional assembled floor, which saves time and effort, is easy to assemble, does not fade, wind and rain, and also has the sports performance of sports wood flooring. It is very suitable for indoor and outdoor basketball, volleyball, badminton and other sports venues.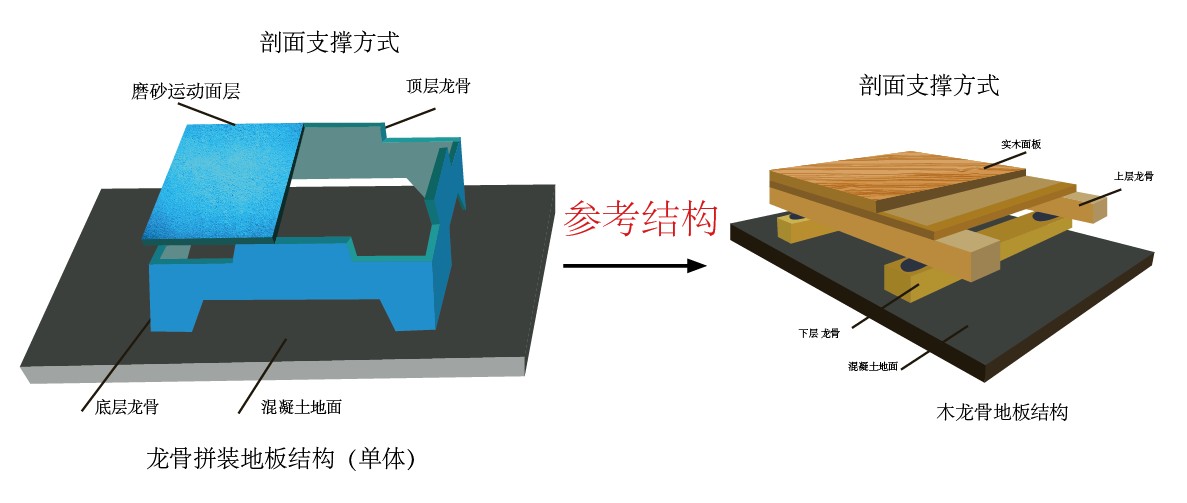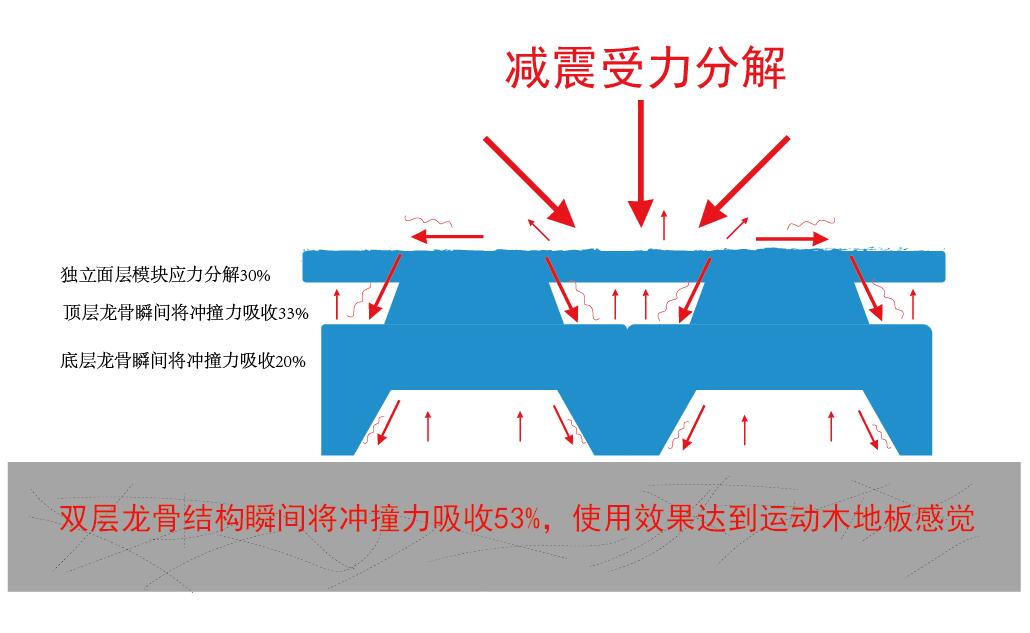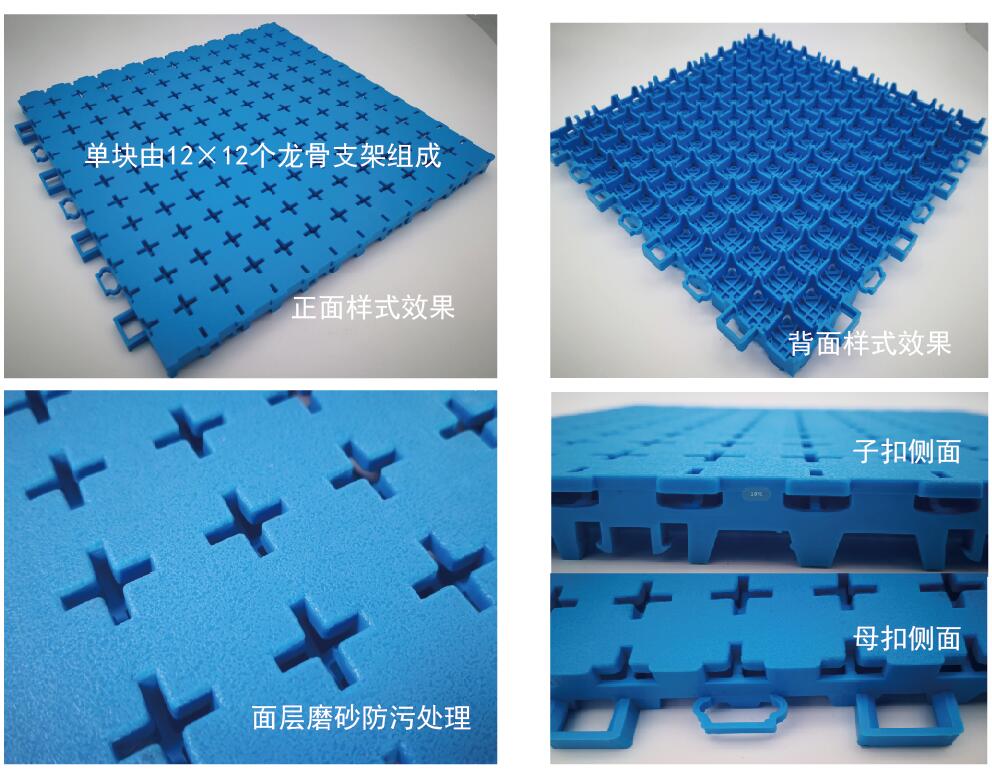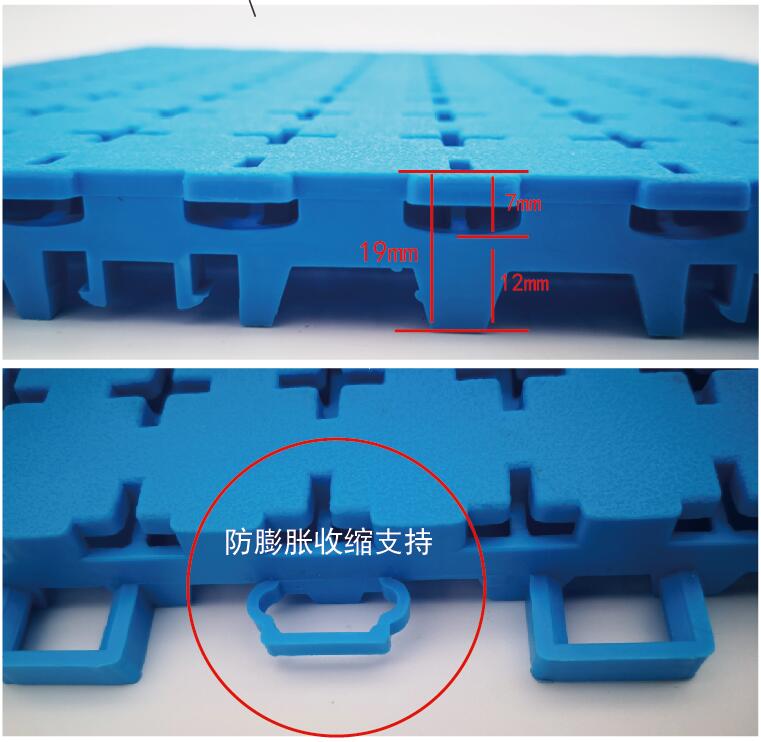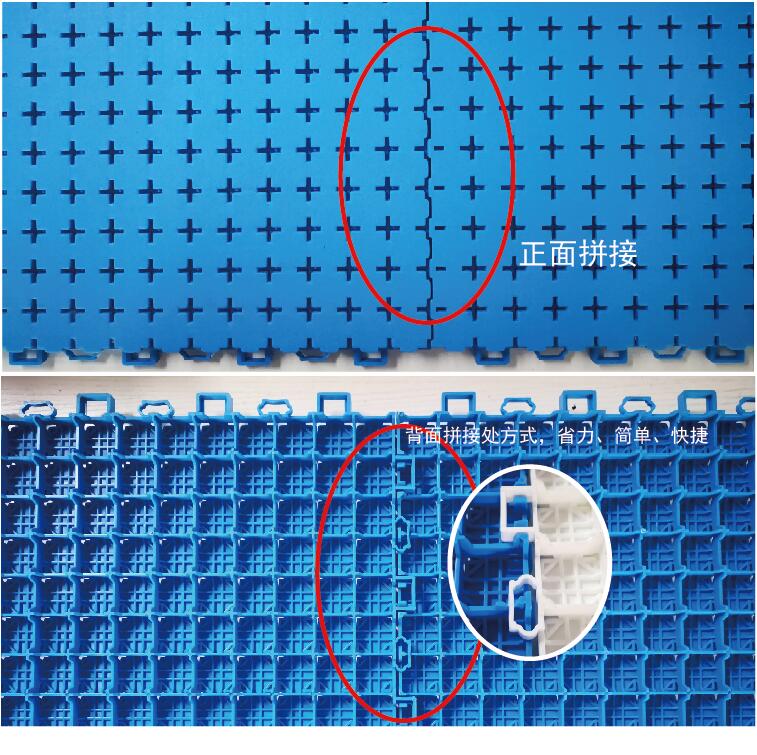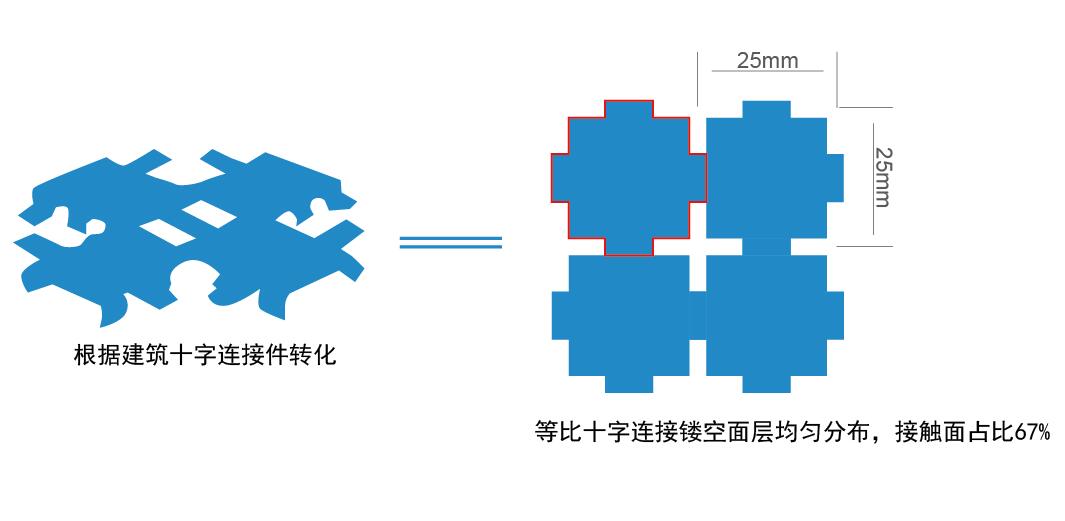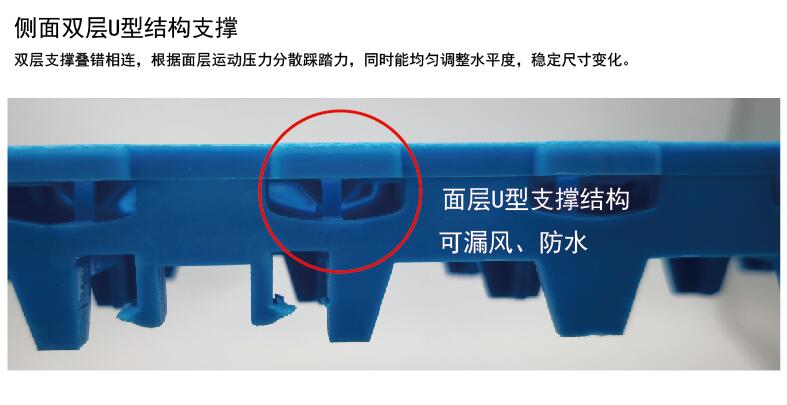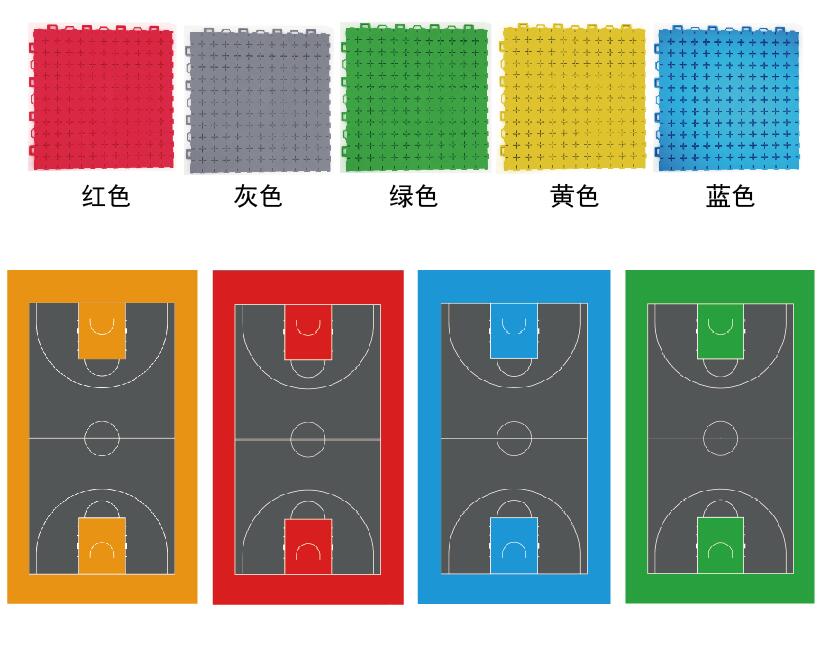 Features
1: Double-layer keel gold proportional structure support, U-shaped skeleton shock absorbing structure, stable size, uniform force, shock absorption function.
2: The proportion of the contact surface of the surface layer is 67%, and the cross-shaped hollow parallel connection design makes the movement force contact more prominent.
3: The ear connection mode, the paving and disassembly is light and simple, saving time and effort, and is not easy to damage.
4: The surface layer is soft and frosted, which increases the friction of the movement and achieves the anti-skid performance of the sports wood floor.
5: The size of the building monomer keel is 300mm*300mm*19mm. The single body is composed of 12×12 keel frame, the bearing capacity is more prominent, and the large-area paving is more stable.