CN

1961273224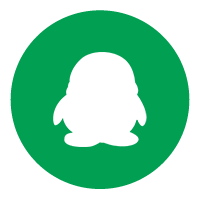 1961273224@qq.com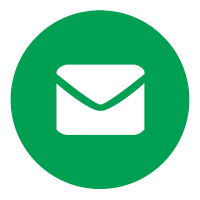 4006128037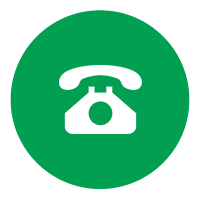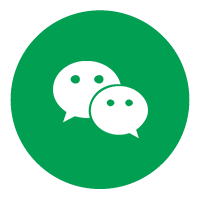 An unique Gym
2017-10-23 13:05:52 Browsing volume:
In recent years, as the pressure of work and life continues to increase, more and more people choose to relax by exercise. Therefore, the gym has sprung up,and they attract customers with various ways.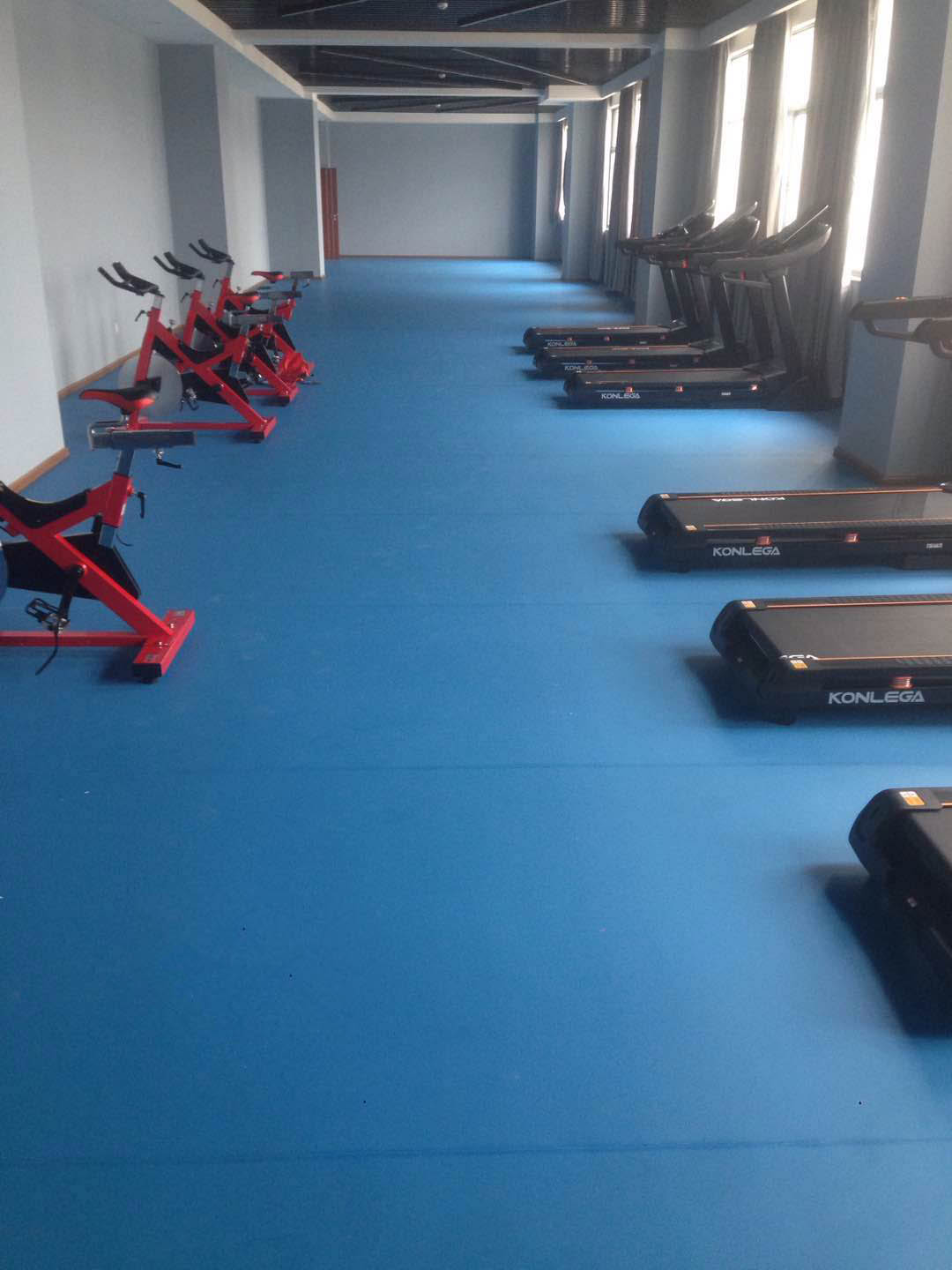 Similar plain color add spinning,treadmill,then is a simple gym.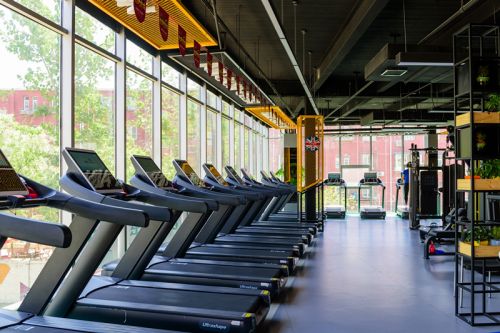 Traditional gyms attract customers mainly with equipment.
Haokang functional fitness floor can make your gym is different.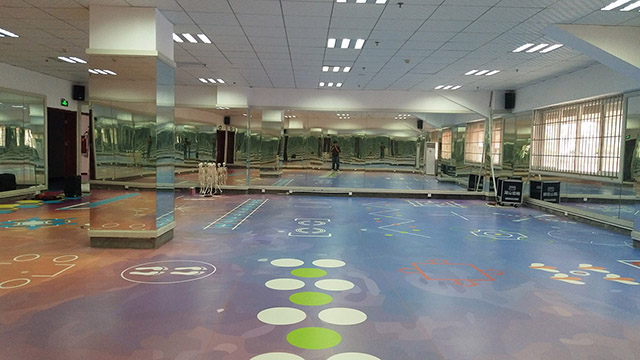 Haokang floor,it will makes your eyes brightened.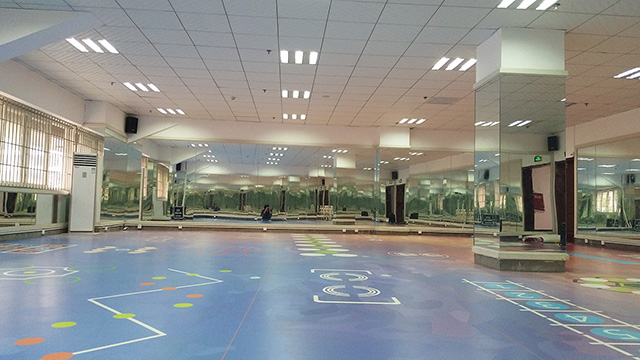 Different designs have different functions.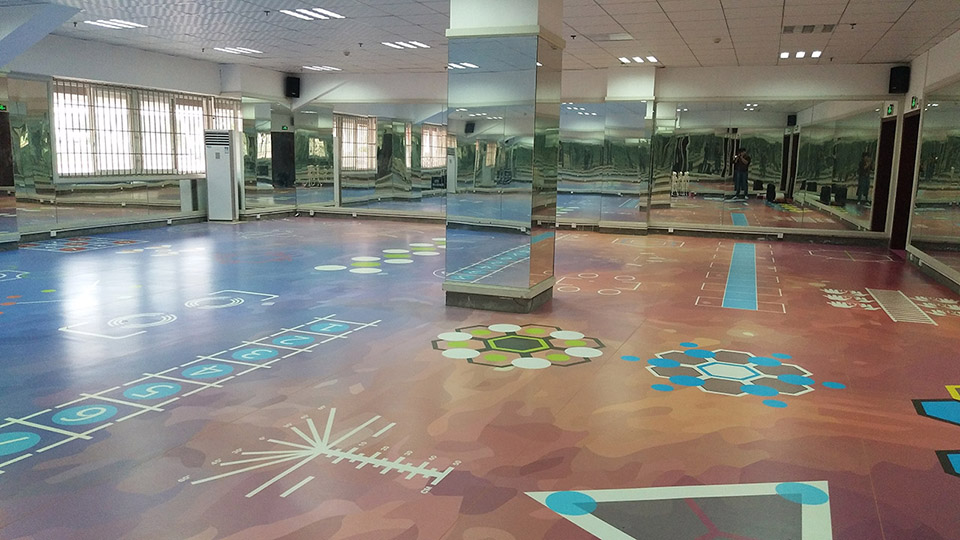 But now you can exercise on the floor without equipment.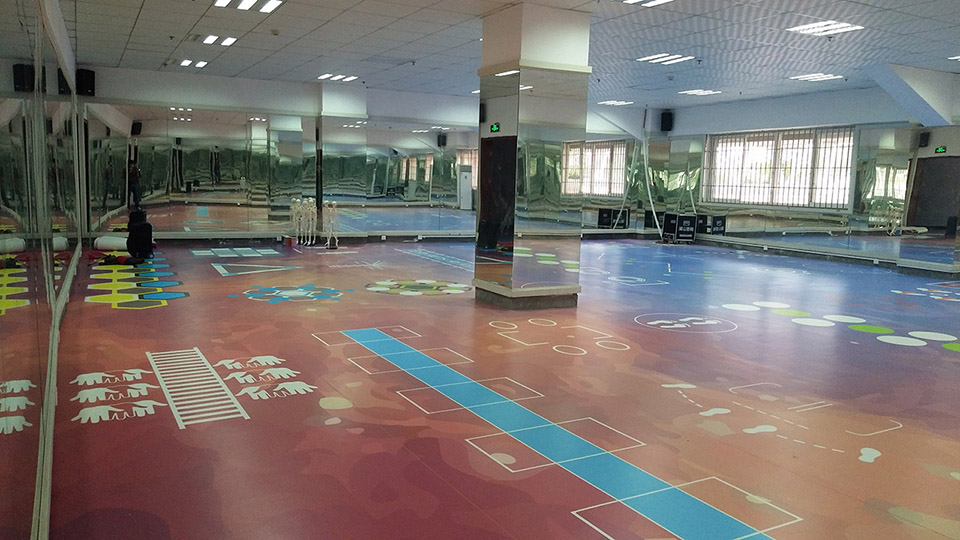 Unique gym just for your loved exercise.
You can think of, we can do it,HaoKang functional fitness floor, make your gym different. Customers need,can contact us.