CN

1961273224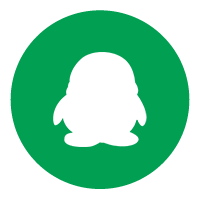 1961273224@qq.com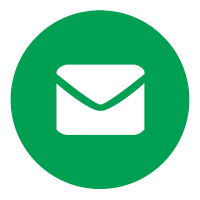 4006128037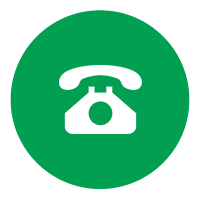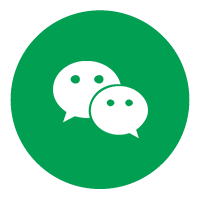 Hao Kang sports floor from technology leading to brand leadership
2017-9-29 16:20:55 Browsing volume: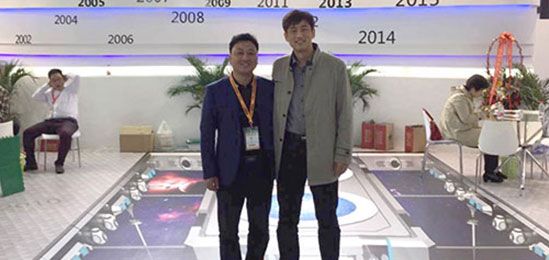 Sports floor selected Haokang sports flooring, real materials, strict quality control, reasonable price. Hao Kang sports flooring indicators in line with national environmental protection products and national sporting goods quality supervision and inspection center testing standards. Kang ho has the industry's most complete certification, such as fire certification, SGS certification, certification, certification of the BWF World Table Tennis Federation, ISO9001 certification, ISO14001 certification.
In addition to R & D, production and sales of sports flooring, Hao Kang also specializes in site design, engineering, pavement work, as well as follow-up after-sales service, brand products, quality services, after-sales guarantee!
Let "Hao Kang" for you to customize the exclusive sports floor, Hao Kang sports floor pioneer, personalized custom floor inventor. World brand! Quality assurance, package size measurements are only for you to enjoy the best sports experience! Committed to providing our customers with a full range of integrated quality perfect!
Hao Kang floor construction of sports professional basketball gym floor, floor, floor, PVC floor, various sports facilities such as outdoor floor sheet, and was designated as a national sports goods inspection center point detection unit.
Kang ho sports floor is the international level of professional sports flooring manufacturers with PVC stadium features, specifically for a special sports flooring, sports stadiums and sports venues indoor sports floor research and development of special sports flooring industry.
Let's take a look at the latest badminton venues in Ho Kang recently, so as to get a better understanding of the Kang sports floor.
In recent years, the nationwide fitness boom has flourished and the people's physique has been continuously enhanced. So what does "national fitness" mean?
National Fitness refers to the national people, regardless of men and women, men and women, all the people to strengthen strength, flexibility, increase endurance, improve coordination, control of various parts of the body's ability, so that the people's health. Aims to comprehensively improve the national physique and health level.
Wuxi Huishan District National Fitness Center is a symbol of Huishan district sports development level of modernization and an important window, the center is located in the intersection of Huishan Avenue and gold road project, with a total area of 52744 square meters, with a comprehensive sports hall, swimming pool, 400 meters standard room playground, basketball, tennis and indoor badminton courts and other sports venues.
In the bidding program of Huishan national fitness center, Hao Kang products stand out in many sports flooring manufacturers with superior sports performance and high cost performance, and have successfully become suppliers of their sports flooring.
Huishan national fitness center uses "Kang Kang H0" series of badminton floor, small crystal pattern. Fifty silk transparent wear-resistant layer, texture, color will never fade, greatly enhance the floor wear-resisting service life.
Select the sports floor, Hebei Hao Kang, for you to build world-class stadium.